your

marketing


agency
We face every new challenge with passion and curiosity,
thanks to a prepared team and equipped with all the necessary skills
to find solutions at 360 degrees,
for every occasion.
We firmly believe in the effectiveness of semplicity: the creation of effective communications and content is articulated, but the solution must be as natural as possible, in order to offer to our customers a concrete and immediate result . Starting from the market analysis and the marketing goals of the customer, we create personalized communication plans oriented to achieve results and maximum visibility. The communication tools we use are multiple: from the most innovative resources – SEO, creation of landing pages and websites,Adwords and remarketing campaigns, social media marketing – we support the activities of the press office, the organization of events and the creation of graphic material.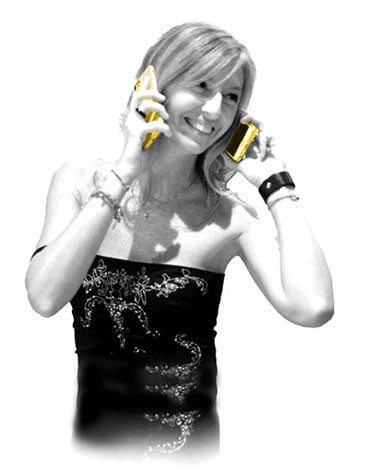 Marketing Manager
Lucia Scandola
lscandola@mktcommunication.eu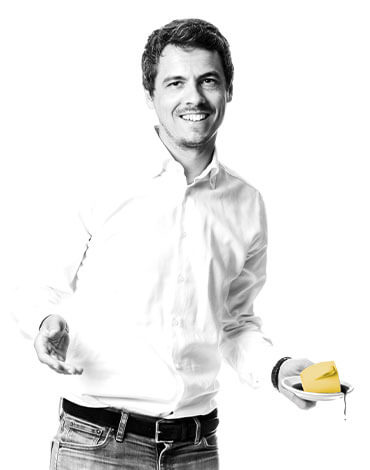 Press Office Director
Alberto Menini
amenini@mktcommunication.eu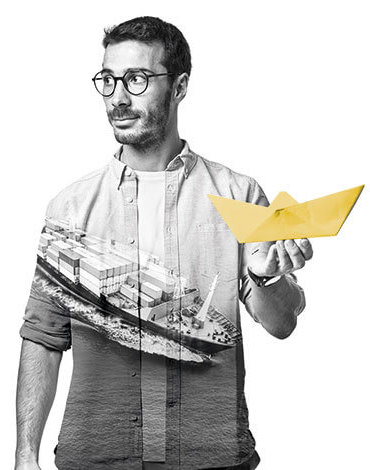 Web Designer
Marco Ghidoni
mghidoni@mktcommunication.eu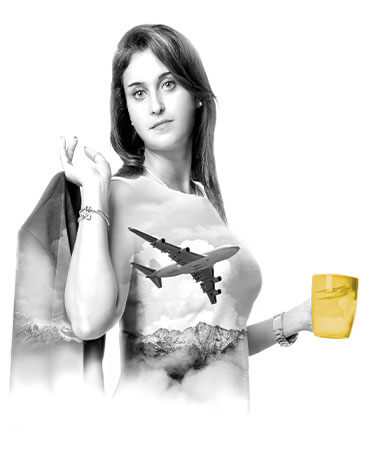 Jr. Marketing Developer
Laura Cardella
lcardella@mktcommunication.eu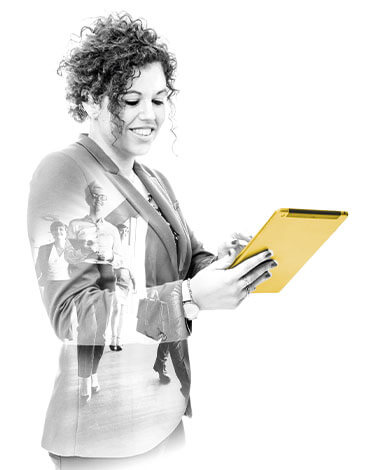 SEO & Graphic Designer
Silvia D'Alpaos
sdalpaos@mktcommunication.eu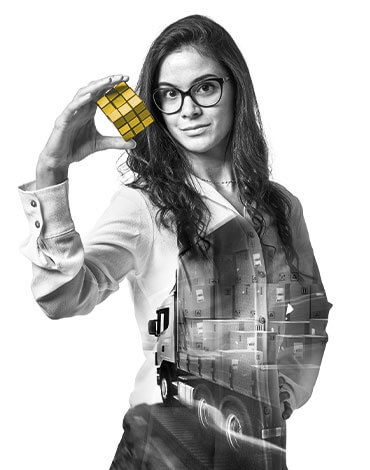 Copywriter
Francesca Pozzato
fpozzato@mktcommunication.eu
The best way to predict the future is to invent it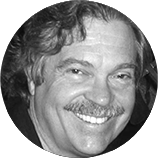 The man who has no imagination has no wings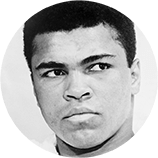 The world is in the hands of those who have the courage to dream.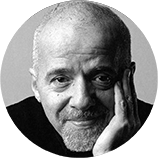 In every success story, you will find someone who has made a courageous decision.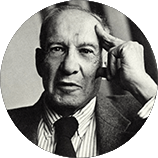 Giving quality, this is our best kind of advertising.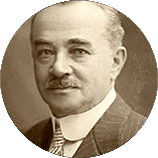 The difficulty lies not so much in developing new ideas as in escaping from old ones.
Communication occurs when, in addition to the message, it passes an extra soul.